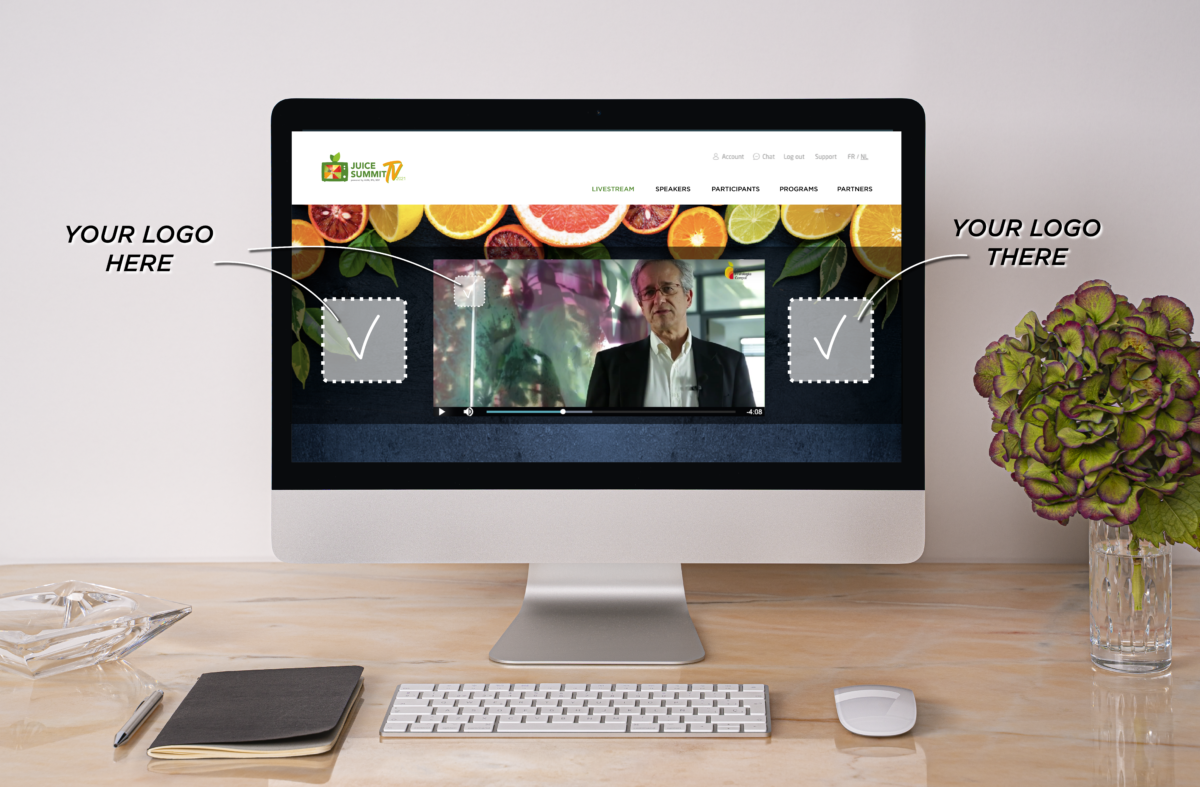 TEASING VIDEO
One image says a thousand words… Imagine a whole video !
Your logo & company name in one of the teasing videos that all the attendees and more will see before the event
A great opportunity for visibility
Perfect for a pre-event sponsoring
The video will be shared by all connected pages from Linkedin to Instagram and more !
Sponsor 1 or more videos
Exclusively for one sponsor
Sponsor a video and get a ticket to attend the Summit !
*Graphics are subject to change
7.500 €